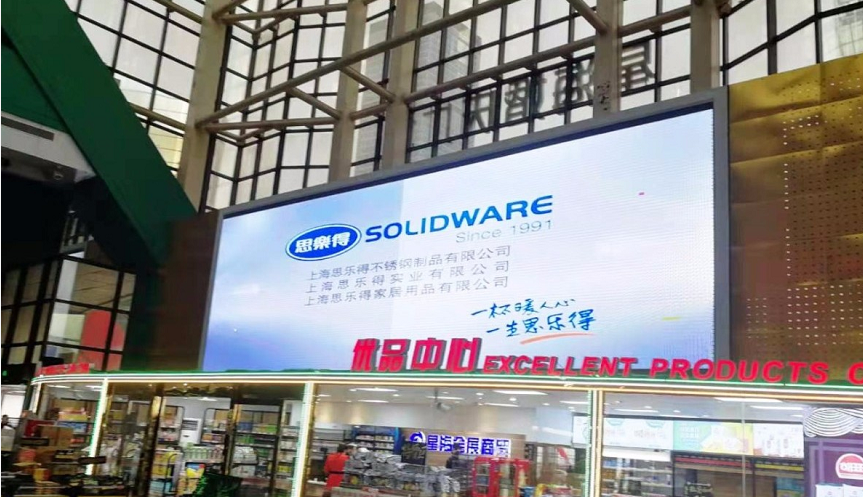 On November 4, 11th China (Dalian) light industry Commodity Fair was successfully concluded in Xinghai Exhibition Center. SOLIDWARE vacuum flask, Zhonghua brand pencil, Butterfly brand sewing machine, Maling brand Canned and other famous brand manufacturers gathered in Dalian.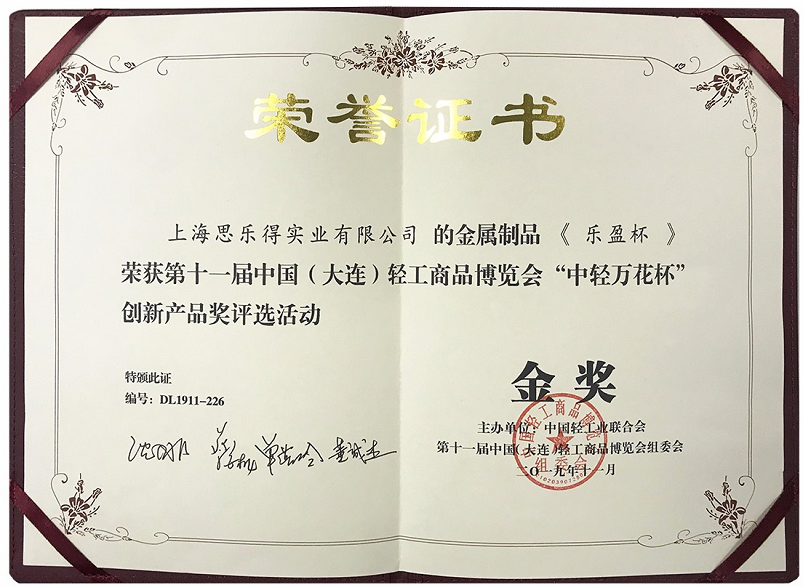 With a total area of 15000 square meters, more than 600 international standard booths, exceed 20 provinces well-known manufacturers appeared in the exhibition. Traditional light industry provinces such as Shanghai, Tianjin, Wuhan, Heilongjiang and Dandong continued to participate in high-level group exhibitions. During the exhibition, "New product recommendation meeting" is held. "SOLIDWARE Vaccum Flask", "Wuhan Huanghelou Wine Industry", "Panyunling Wine Industry" and other enterprises show their lasted product. The atmosphere on the spot was quite hot.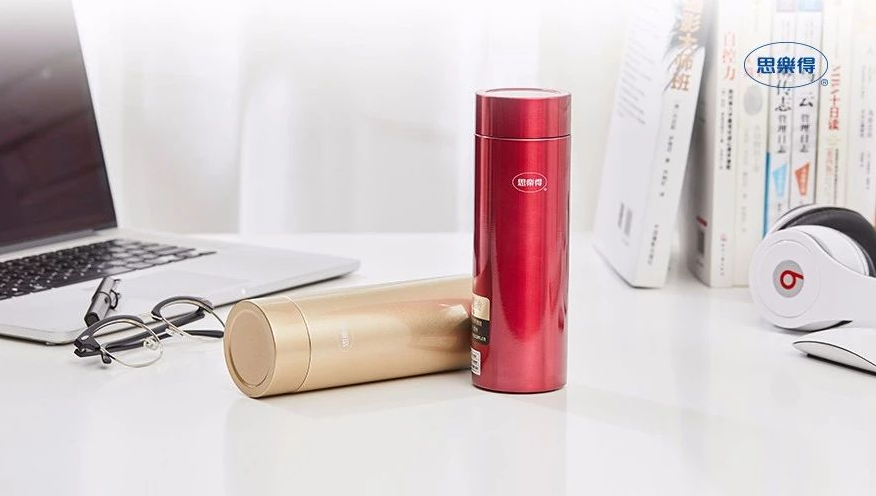 As the excellent representative of Shanghai foreign trade enterprises, sponsor of China's national golf team, we have been specialized in stainless steel ware products (flaks and pot) industry for 28 years. Our two items–new light weight spring "Leying Cup" and simple fashion "Leshang Cup", won the "National Light-industry Wanhua Cup" innovative gold and silver awards.