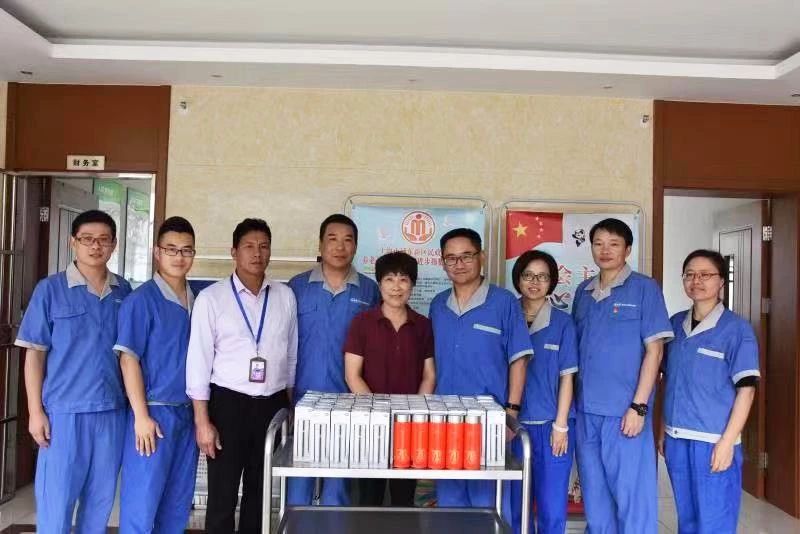 On the afternoon of October 14, Mr. Bergar, General Manager of SOLIDWARE, together with his team, took a customized insulating cup for the 70th anniversary with each old people's name engraved. They went to Xinyuan Nursing Home to visit Slade's "Granny Yan"and other 100 old people there.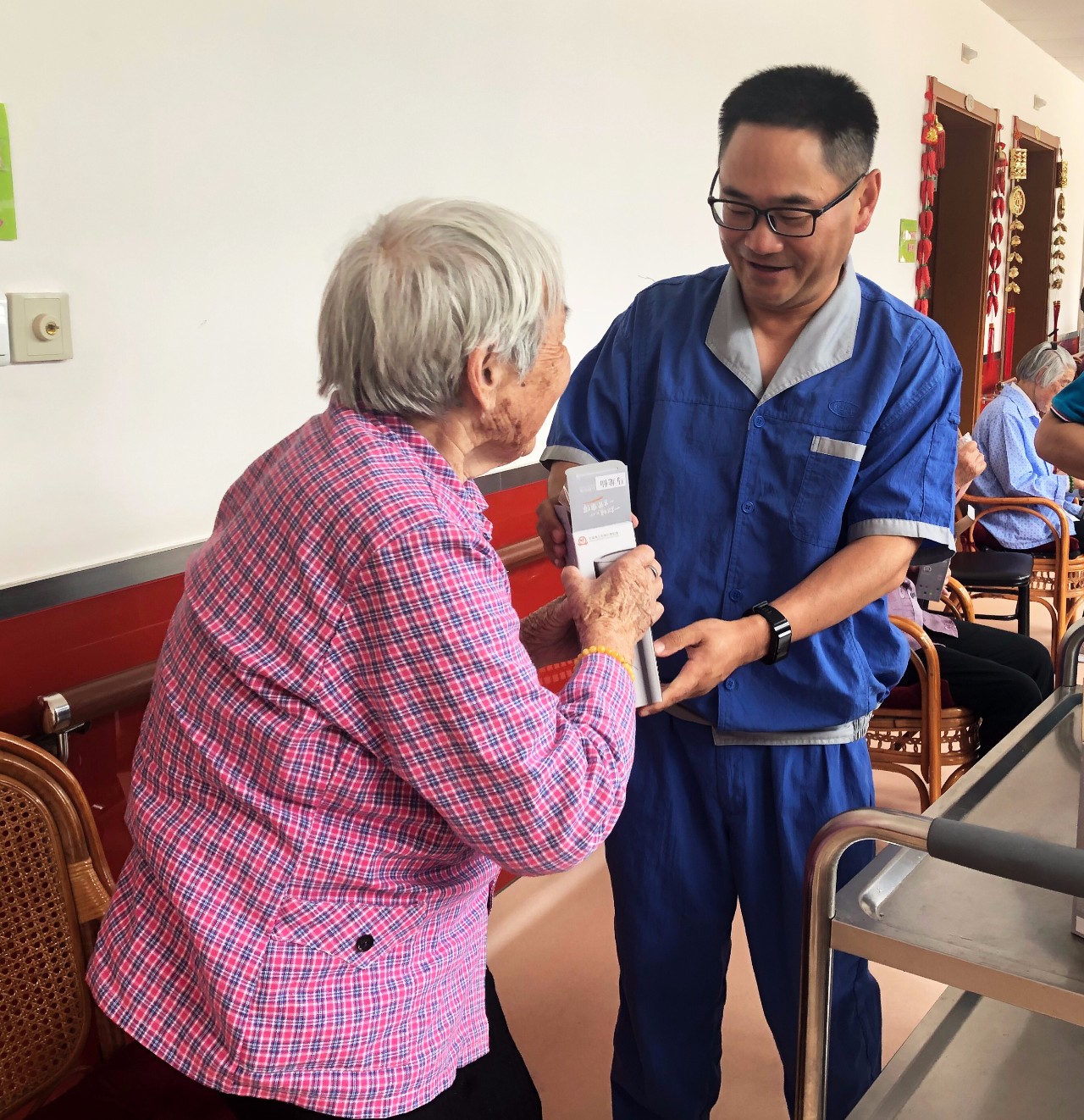 Mr. Bergar and his team come to the old people's sunshine place in the courtyard and talk about their daily life. The old man's faces were filled with smiles and infected everyone on the scene. According to the usual practice, we went to Grandma Yan's room to talk about old days with her. Grandma Yan excitedly took out that old Thermal Cup which accompanied her for more than 20 years. Although the appearance has been polished shiny by the time, the thermal insulation performance is still the good. Grandma Yan, in her nineties, was still full of spirit and smiles and kept saying, "Thank you for coming to see me every year!" For Grandma Yan, being remembered and cared for is what she needs most. She seemed reluctant to leave, shaking hands with us one by one, and taking pictures with us.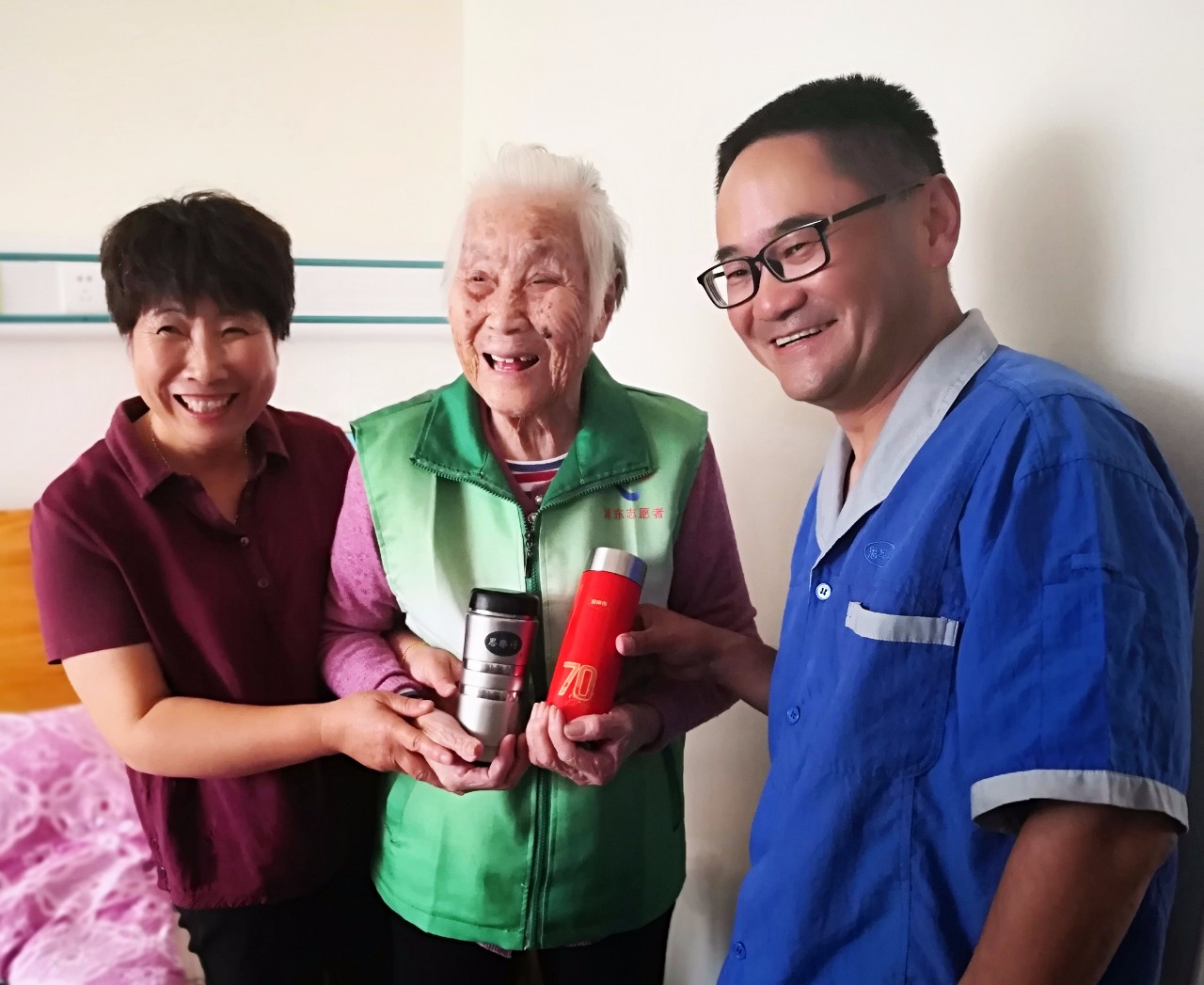 At that time, her words "this cup is really good" made us associate with Grandma Yan. Now the elderly in nursing homes represented by Grandma Yan are the best "warm spokespersons" of Solid. We wish you well-being and happiness.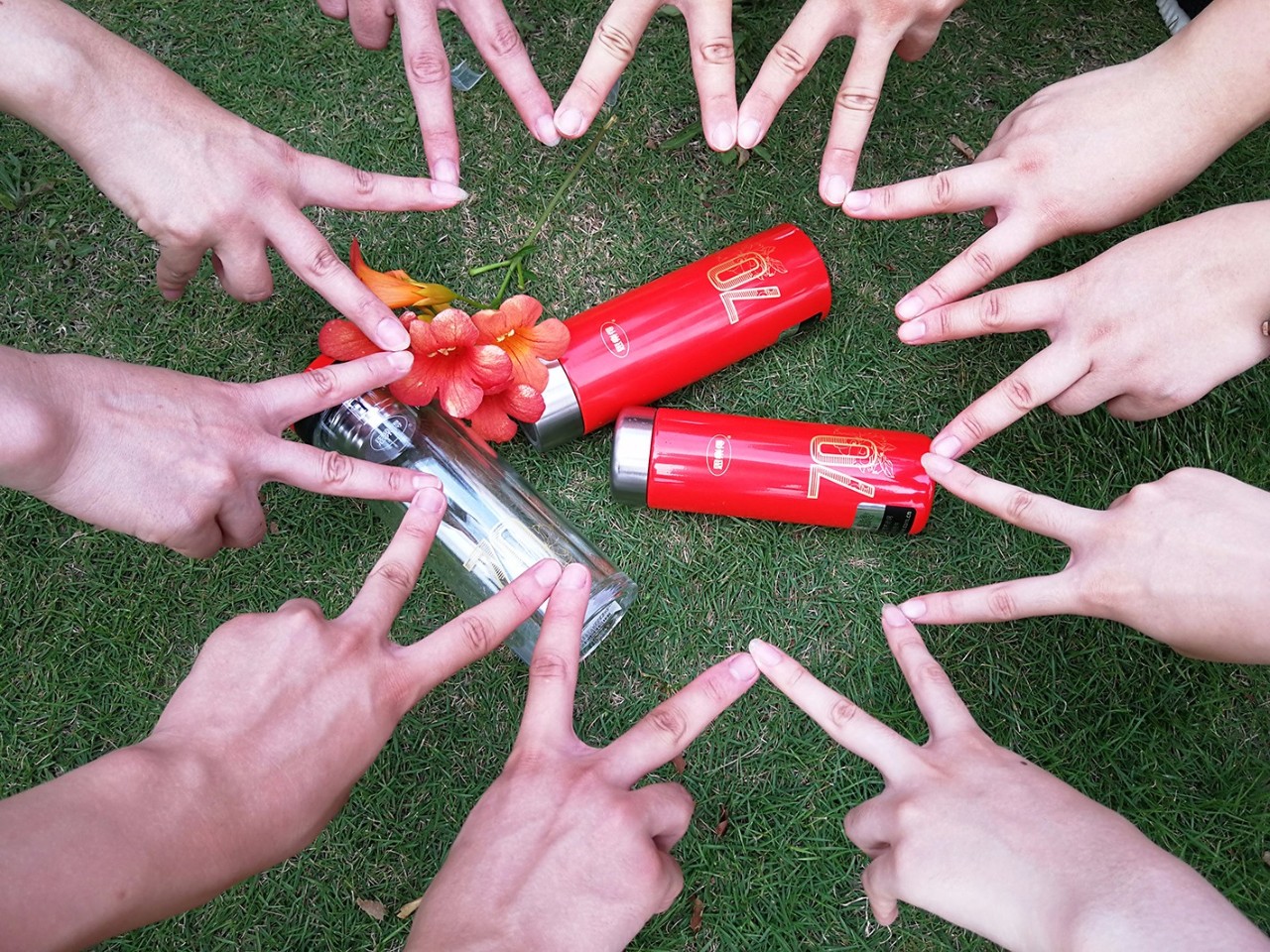 For 28 years, SOLIDWARE has firmly adhered to social responsibility, held the banner of social responsibility and public love, and carried forward the positive energy of society.