Time: Apr. 23-27,2017
Address: Guangzhou city, Guangdong Province, China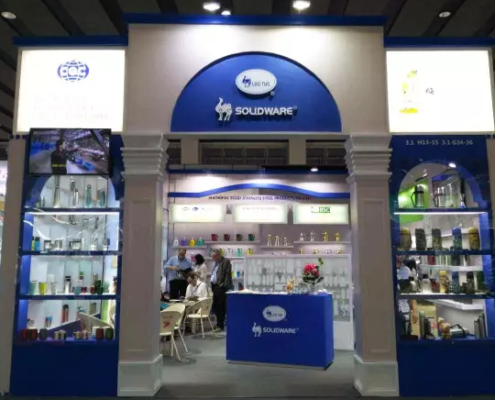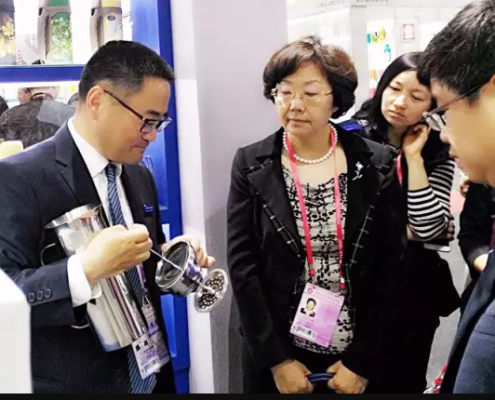 In April. 23, 2017, the 121th Canton Fair was opened in Guangzhou China Import & Export Fair. Since the first exhibition in 1993, this is Solidware's 49th participation for this worldwide well-known event. It is worth mentioning that SOLIDWARE IF award products, Germany Red Dot award products and Chinese design Red Star award products were released on this Fair. Solidware has won a "Grand Slam" for the original design products in the past three years!