SOLIDWARE's camouflage cup is a special design cup, it is one member of SOLIDWARE Camouflage cup series. Not only keep the design of camouflage feeling series, but also use red graffiti and blue firefly as innovative colors. It's suitable for children to drink water any place any time, so it is highly praised by parents and kids.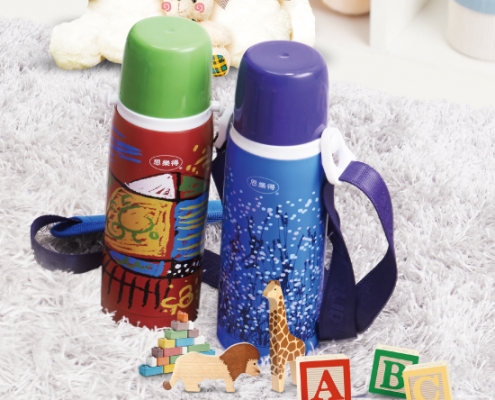 SOLIDWARE get a wide praised, it is not only because of special and unique appearance, the most important reason is its raw material and craft. OK, let us look for the characteristics of SOLIDWARE's camouflage cups:
cap and plug is food level PP BPA FREE, inside and outside walls are use SUS304 stainless steel, ensure healthy water drinking use.



2.500ml big Volume and can share water with others by cap.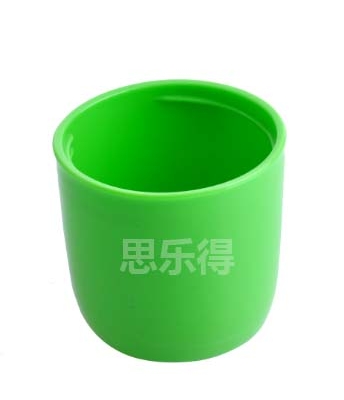 3.Matched wide straps, bright color, easy carry and drinking.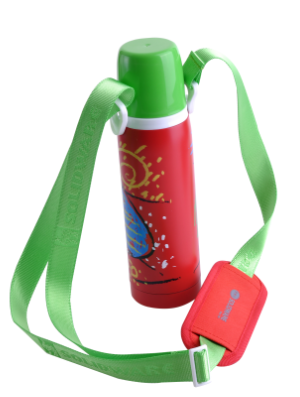 4. Slender bottle and easy holding.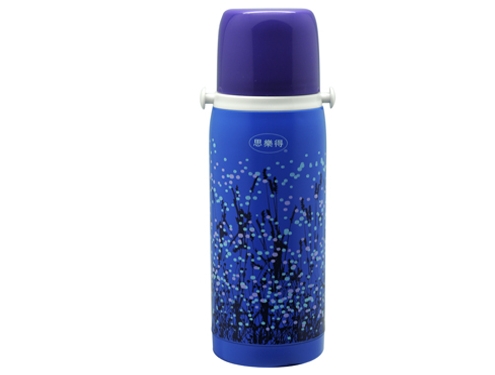 5.24 hours heat preservation temperature over 44 celsius degree , push button switch and strong sealing, easy cooperation.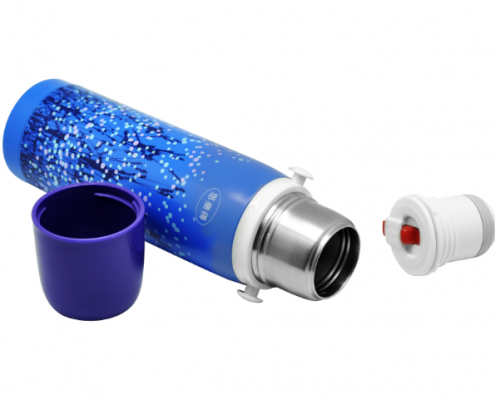 SOLIDWARE's Camouflage cup is professional design for 5-15 aged children. No matter in school, on the road, or on the travelling, it can meet your drinking requirements. With Solid camouflage series cups, with colorful childhood.
"Better quality, better life." —— SOLIDWARE