In the new year of 2020, a "new coronavirus" swept through Wuhan City, Hubei Province. More than half of China was given the pause button. At present, tens of thousands of warrior are fighting on the front line. The difficulties and the process can not descripte by any words. All sectors of society have contributed their strength to fight the epidemic.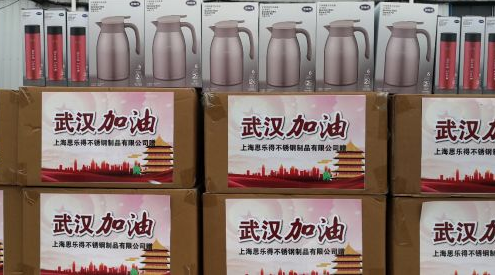 On February 7, under the leadership of the general manager of Shanghai Solid Stainless Steel Products Co., Ltd. and Shanghai Solid Industrial Co., Ltd., an emergency organization donated products to Wuhan—300 cases of stainless steel vacuum insulation cup and pots (2400 pcs) . These products will be distributed to the Shipailing Fangcai Hospital in Wuhan's Hongshan District with Shanghai National Emergency Medical Team (Huashan Hospital), hoping that medical staff and inpatients can drink clean, warm water and giving warm water and our bressings to patients and "lovely heroes" !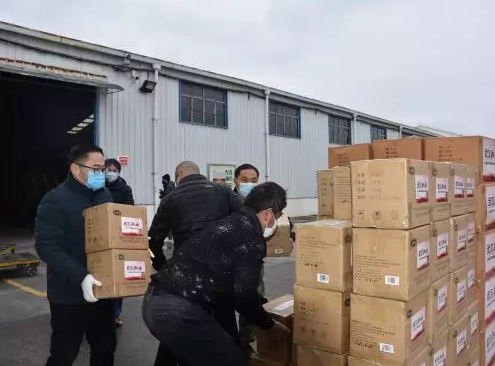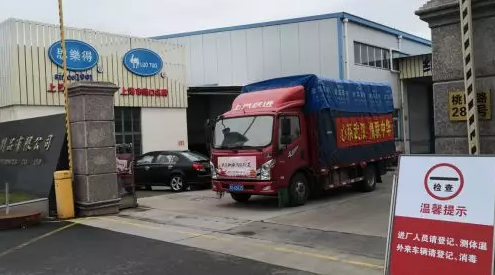 As a caring and responsible enterprise, SOLIDWARE has actively fulfilled its social responsibilities as our special long-time mission. Sponsoring the China National Golf Team, caring for the elderly. sponsor Senior Sports Association. We believe our world will be more better!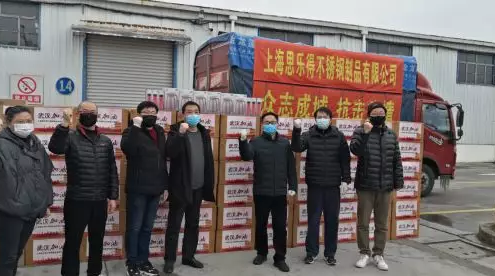 In this special battle, SOLIDWARE will work together with Hubei people to achieve the goal, and get the final victory! No winter is insurmountable, and no spring will not come. After a difficult time, we will finally have a spring blossom.