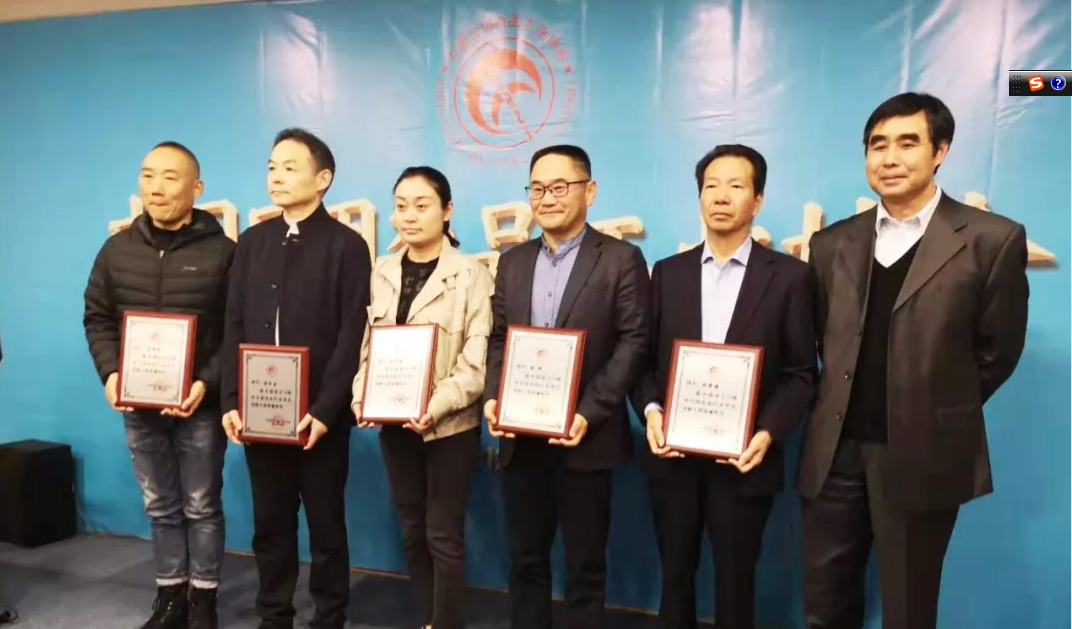 At the time of 70th anniversary of the founding of new China, China Daily necessities industry association held a commendation conference. The conference commended advanced representatives who have made outstanding contributions to the development of daily necessities industry over the past 70 years. SOLIDWARE's general manager, Berger zhang, got the award of "outstanding contribution award in daily necessities industry". (PS: Only 26 people have gotten this award in China.)
In the past 70 years, A number of outstanding contributors have sprung up who are rooted in the industry and have the courage to contribute to the development of the industry. Some of them are excellent entrepreneurs who serve the country through industry; some are market innovative explorers; some are diligent persevering model workers. They are the solid backbone of promoting the development of daily necessities industry.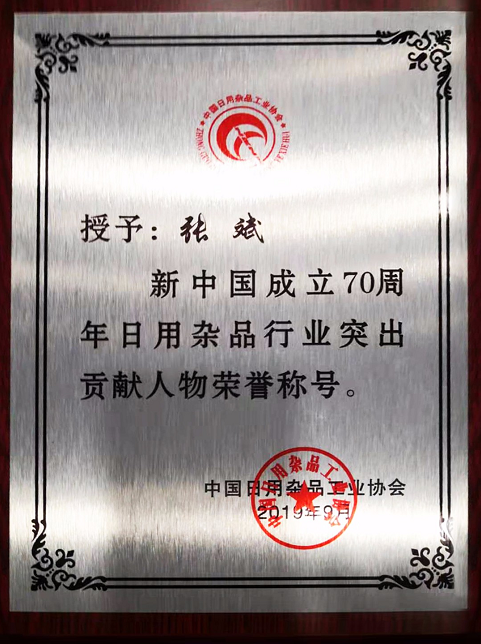 As a brand enterprise of China's national golf team sponsor, taking R & D innovation as the core, technology improvement as the basis, market demand as the guide, we constantly improving the product, service quality and management level.Bergar Zhang, general manager of SOLIDWARE, has been growing together with the company for 28 years, witnessing that the company has grown from a small workshop of 3000 square meters, 108 employees with 50,000 annual sales to a brand company with an area of 80000 square meters, more than 600 people and an annual sales of 8 million cups and kettles. SOLIDWARE has become a leading brand in the industry. Zhang Bin's focus on fully explains the connotation of the brand slogan of "a cup of warm heart and a lifetime of Solid".