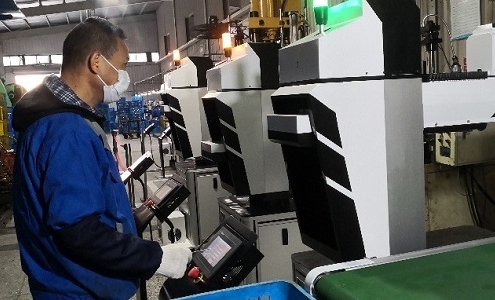 Under the situation of suffering from new crown pneumonia, Shanghai SOLIDWARE Company is the first batch enterprises approved to produce by government. We start to work on 10th February , 100% resume production on 9th March. Staffs returning work rate is more than 98%. The sale on February is Grown.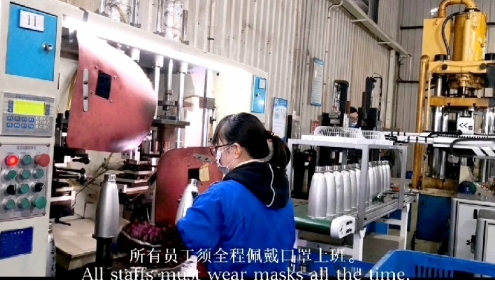 We take a step forward in crisis management behind the rapid recovery capacity, such so success is from that we have enough attention on the epidemic virus. During the Spring Festival, SOLIDWARE set up a leading group for preventing epidemic and fulfilling production. SOLIDWARE have purcharsed a large number of epidemic prevention materials, such as masks, disinfectants etc. On the other hand, we work out a series of plans to prevent the virus during production. At the same time, we also help the upstream and downstream of the industrial chain to resume work quickly. And continue to provide customers the company related to epidemic prevention and control and production organization related information.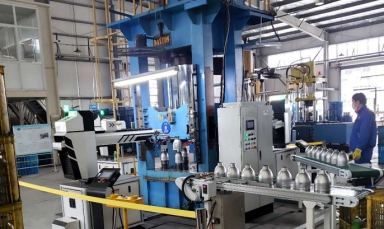 Let customer do not worry, our employees are safe, our products are safe, and our production is safe. We are always here. Any questions, please feel free to contact with us. We can meet your requirements at any time!