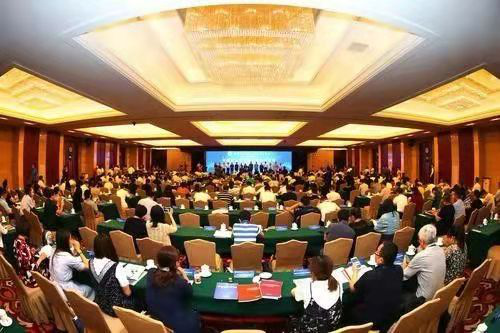 In the last few days, "GMC Innovation China" event, which is jointly launched by GMC Manufacture Union and Global Market Group, the global contest about Chinese Innovation products has ended, "Camping kettle can show the way" from Shanghai Solid Stainless Steel Products Co., Ltd. is finally recognized by Associazione per il Disegno Industriale after the product display for four months as one of "the ADI recommended products."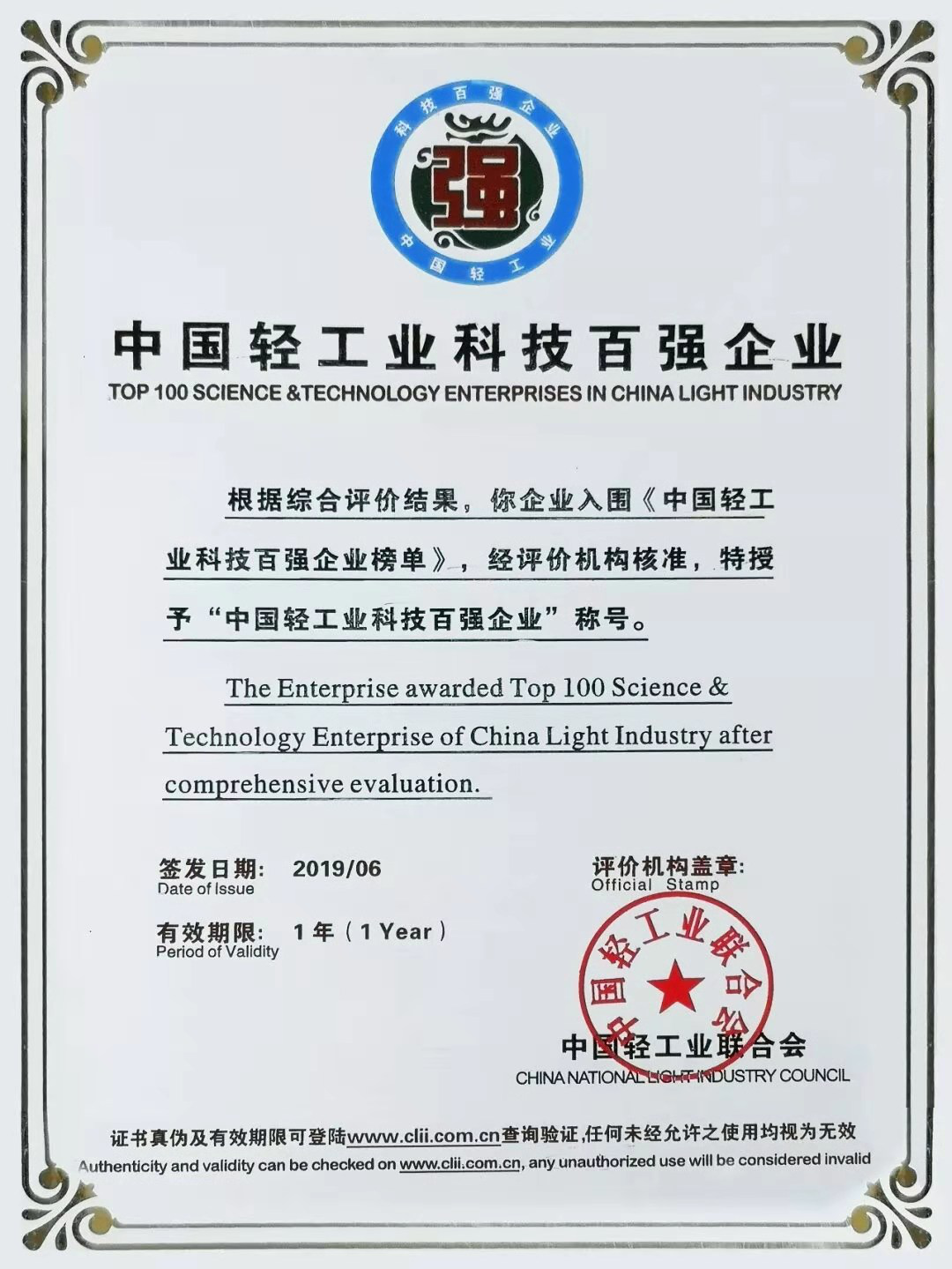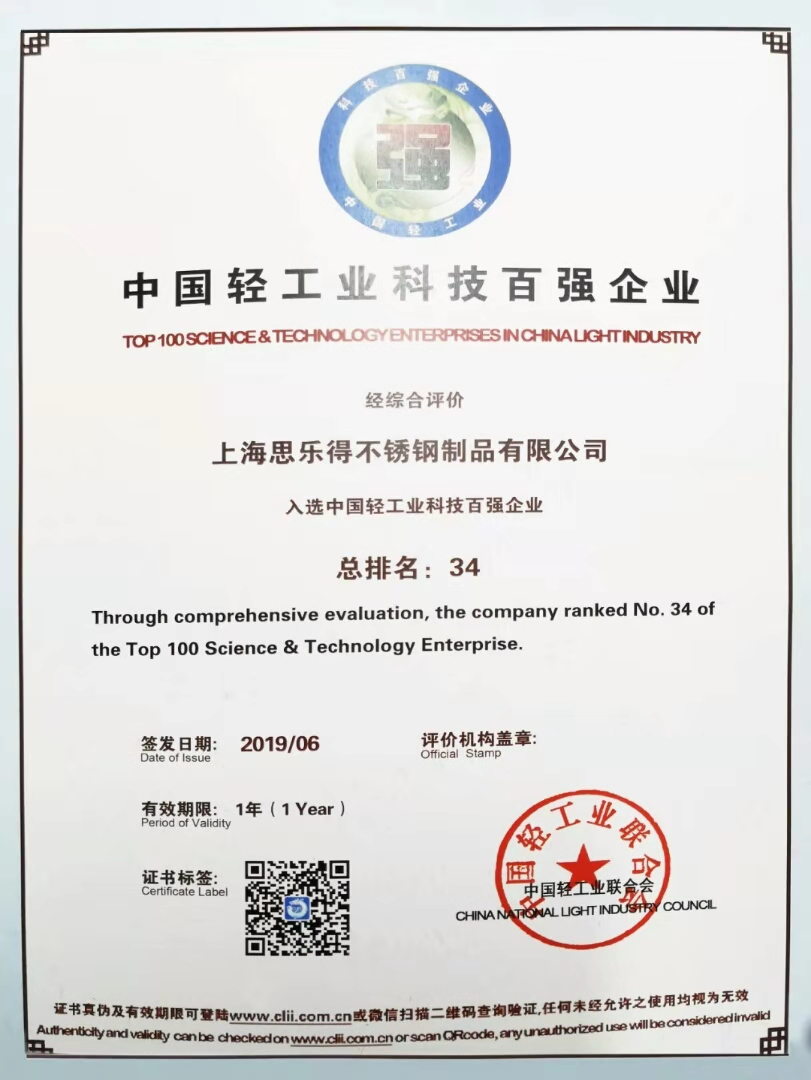 At the meeting, a list of top 100 enterprises in light industry science and technology in China was released. The evaluation criteria focused on the comprehensive evaluation of six indicators, such as R&D investment of enterprises in 2018, the number of scientific,technological achievements and so on. SOLIDWARE was awarded the title of "Top 100 Enterprises of Light Industry Science and Technology in China", ranking 34th, showing a strong R&D strength and comprehensive strength of enterprises.
China Top 100 Light Industry Enterprises Forum is an important platform for light industry superior enterprises to grasp the latest policies, exchange development experience, study industry trends and contorl market pulse. In order to achieve high-quality development and promote the upgrading of China's light industry, SOLIDWARE will continue to take innovation as the core, constantly improve the quality of products, services and management level, and give global consumers a better experience of product using.