On August 30, 2019, the "CHINA International Industrial Design Innovation Fair 2019", co-sponsored by China Industrial Design (Shanghai) Research Institute and Mass Media, first appeared in Shanghai Exhibition Center. The exhibition gathered leading industrial design enterprises and associations at domestic and abroad, such as SOLIDWARE Thermal Cup, German Design Committee, Ocosay General Aviation, etc., to lead the industrial design with the title of "Industrial Design, Enabling Innovation and Development".
Around the theme of "Industrial Design, Enabling Innovation and Development, aiming at "internationalization, specialization and industrialization", the exhibition will focus on building a platform for interaction and cooperation between industrial design and industrial innovation, displaying the latest achievements and application cases, promoting global industrial design, leading and driving industrial innovation and development.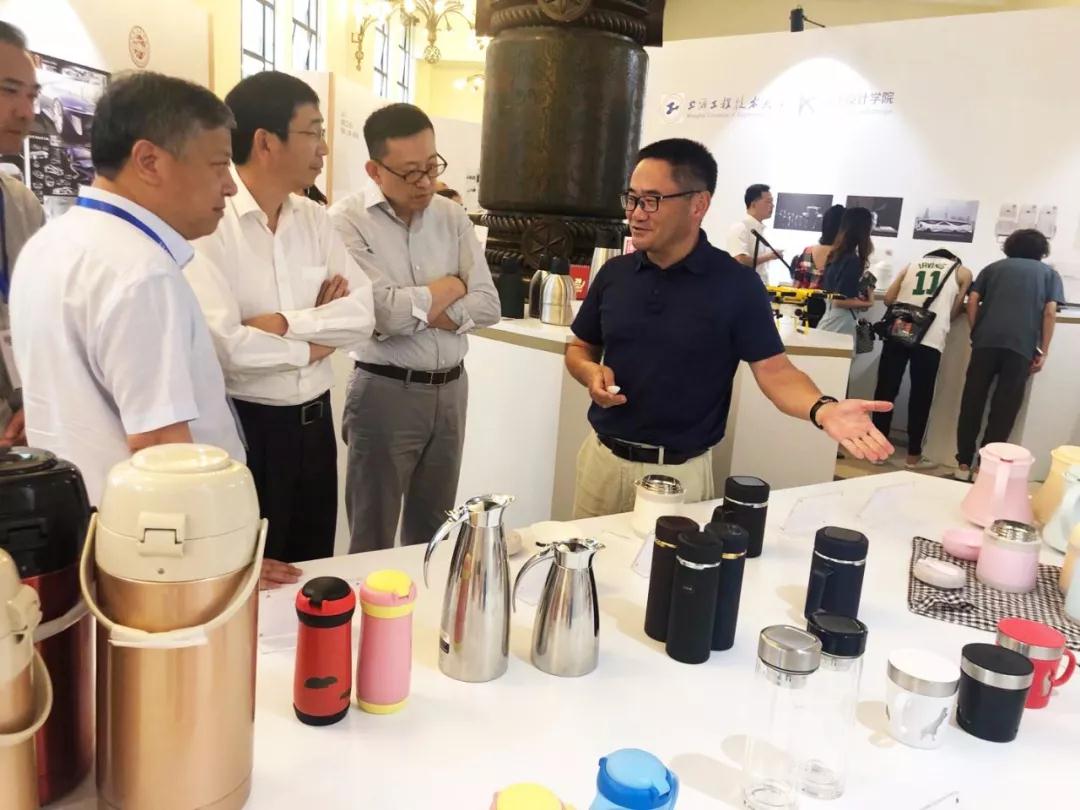 At the exhibition, SOLIDWARE exhibited many innovative products, such as the new 70th anniversary national day series products, 3D process small and fresh stainless steel insulating cup "Leyou Cup", a double-cover "Lemeng Children's Cup", Tumber pot "Leyao Pot", "IF and "IDEA design award owner with full stainless steel structure French pot "Leka Pot", German Red Point Award owner "Leshang Kettle" and "Lezhi Kettle", Cute Cat desk cup "Lemi Cup" and other series products.