Keep preventing and controlling COVID-19; keep normal production
In Mar 2022, the beautiful spring with residual cold from winter. However, China is still in a grave and complicated situation because the virus Omicron has swept over Shanghai. In this situation, fighting against and controlling the epidemic are our orders and responsibilities. Shanghai Solid Stainless Steel Products Co., Ltd responds to the country actively and fights the battle against epidemics.


Upon the request of the government's joint prevention and control of COVID-19, Solid actively implements and carries out Shanghai's work of epidemic prevention and control. Our company conducted multiple working ways, including working in shifts and remotely. What we are trying to do is focus on epidemic prevention and control and production to make sure the epidemic will not be slacken and the production is as usual.
The factory gate: staff and vehicles can only enter after scanning the Health code, measuring temperature, sterilizing, and signing names. The working place: workers wearing masks are operating machines and containers are being loaded and shipped, which is busy but in order.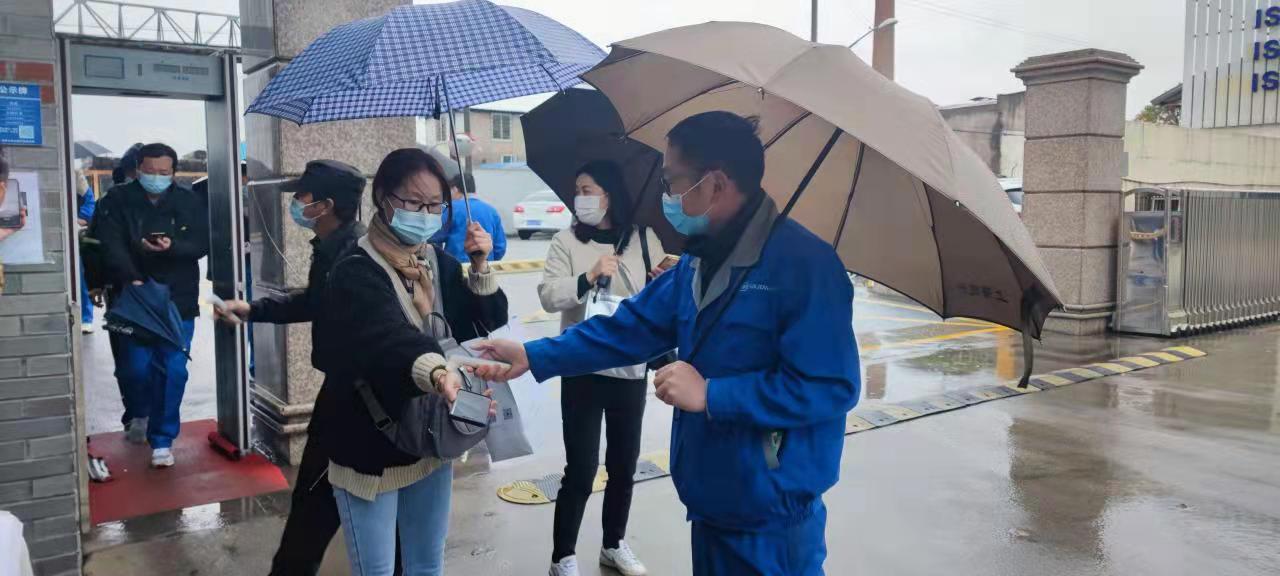 At the factory gate: staff and vehicles can only enter after scanning the Health code, measuring temperature, sterilizing, and signing names.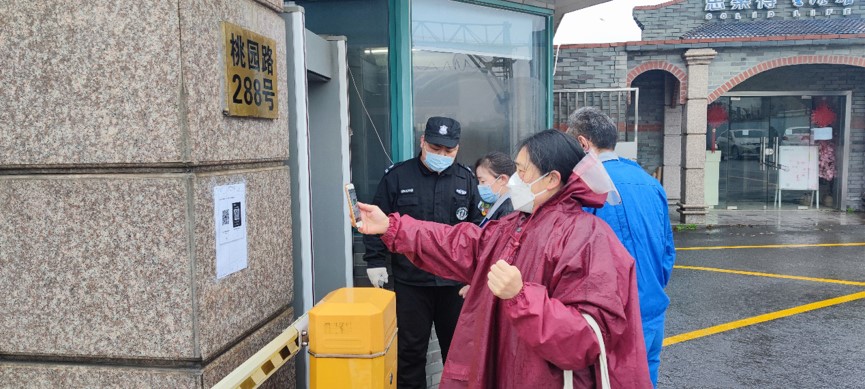 Employees are scanning the Health code
Staff in charge of epidemic prevention are checking the Covid test, travel code, Health code, and collecting the information.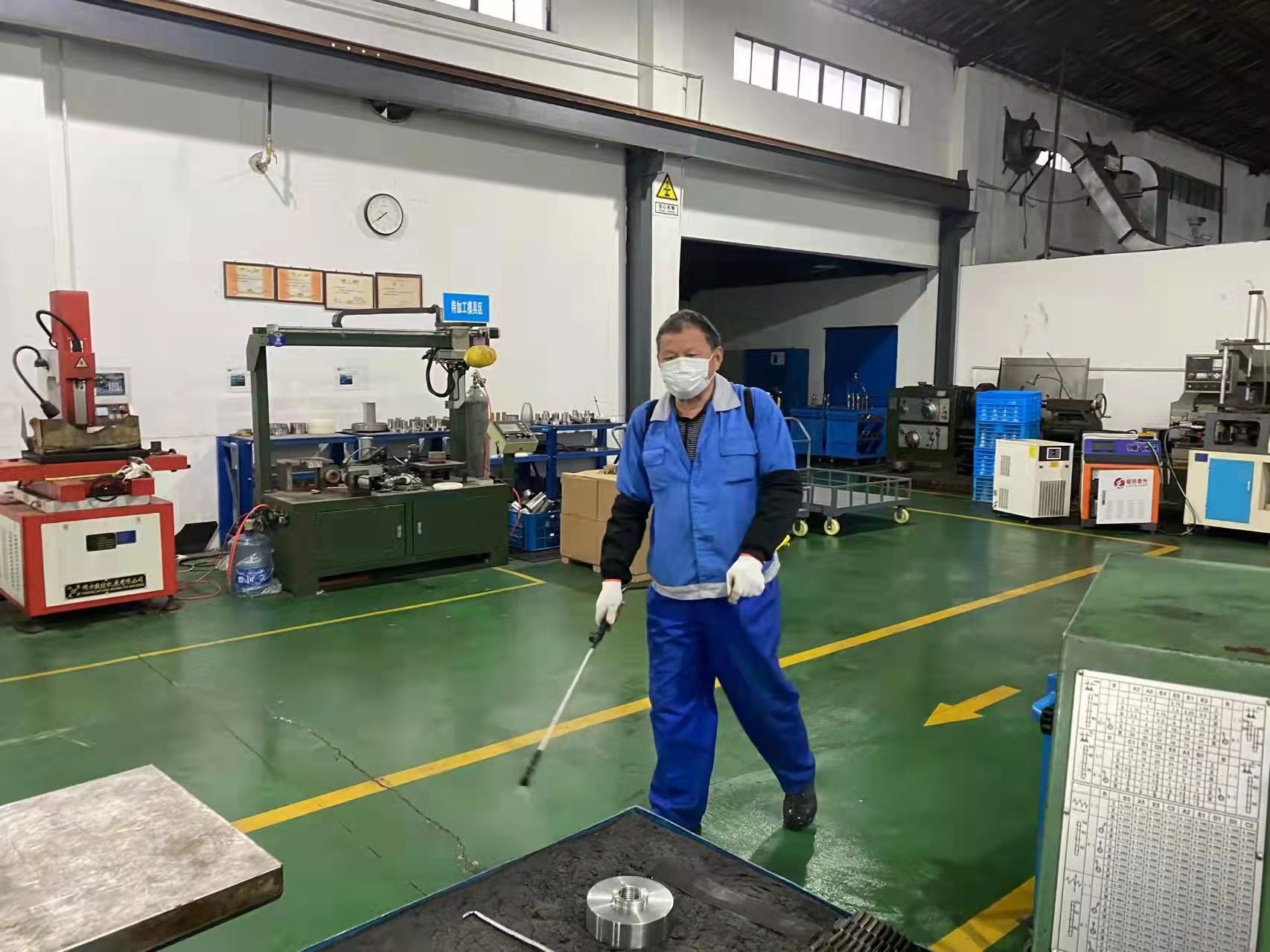 Workshop disinfection
While strictly preventing and controlling the epidemic, Solid made every effort to make good progress in production. Based on the order situation, we readjusted the production plan and made reasonable production arrangements. At the same time, Solid also pays attention to the mental state of employees, solves their difficulties in a timely manner, and arranges department staff to work from home according to the actual situation. The production line gives full play to the advantages of automated production lines, adjusts staff shifts, and minimizes the number of on-site personnel. We are reducing non-essential meetings and conducting video calls as much as possible to minimize the impact of the epidemic on the company and ensure the orderly progress of production and operation.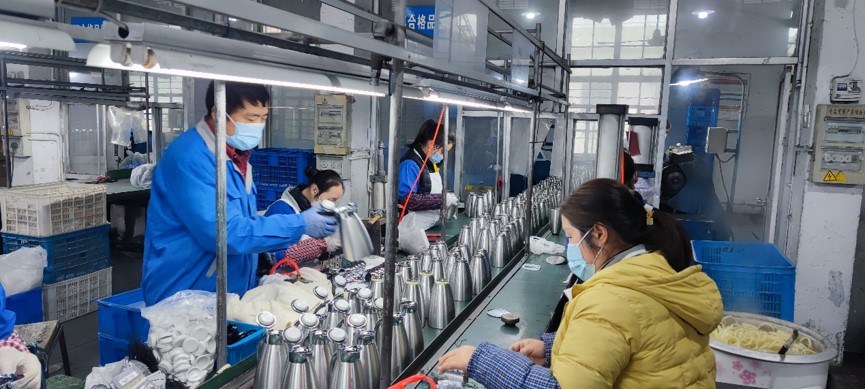 Orderly production in workshop packaging line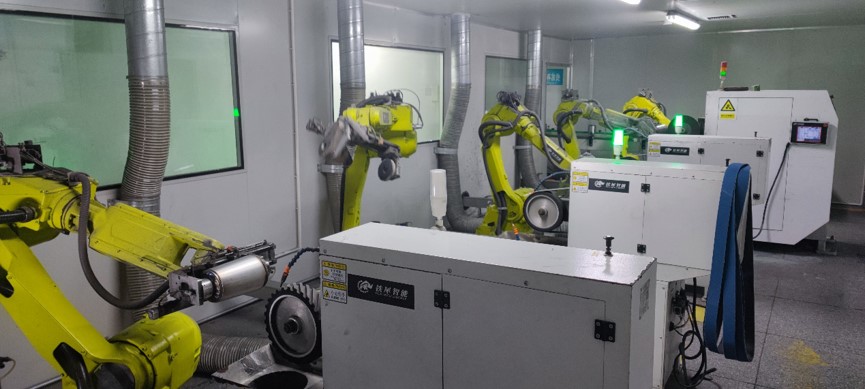 Automated production line running at full speed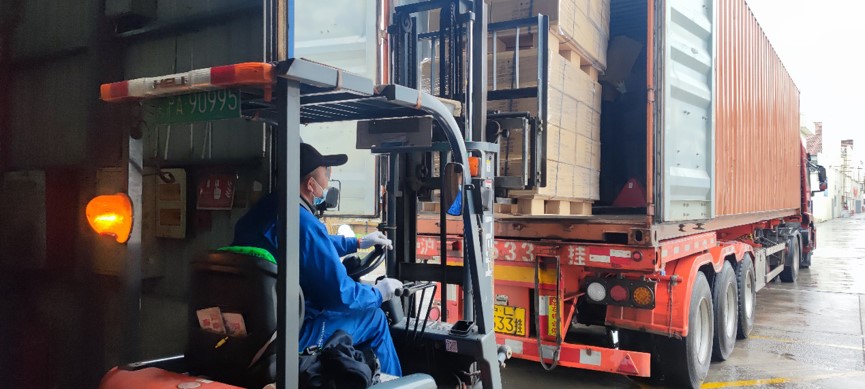 Shipping for our order
In late March, in order to cooperate with the epidemic prevention, production has been suspended since then, but the company's employees responded to the "recruitment order" of community volunteers with great enthusiasm while doing their own epidemic prevention (all employees tested negative for nucleic acid). And they actively joined the volunteer team to participate in the community epidemic prevention. There are nearly 80 employees volunteers, which has dispatched nearly a thousand people. They helped local village committee to undertake all kinds of epidemic prevention materials distribution and distributed various kinds of emergency food, etc. In addition, they assisted in nucleic acid testing and self-testing of antigens and took the initiative to undertake all the work that can be done in the epidemic prevention and control of the village committee as far as possible. They are well received by local residents.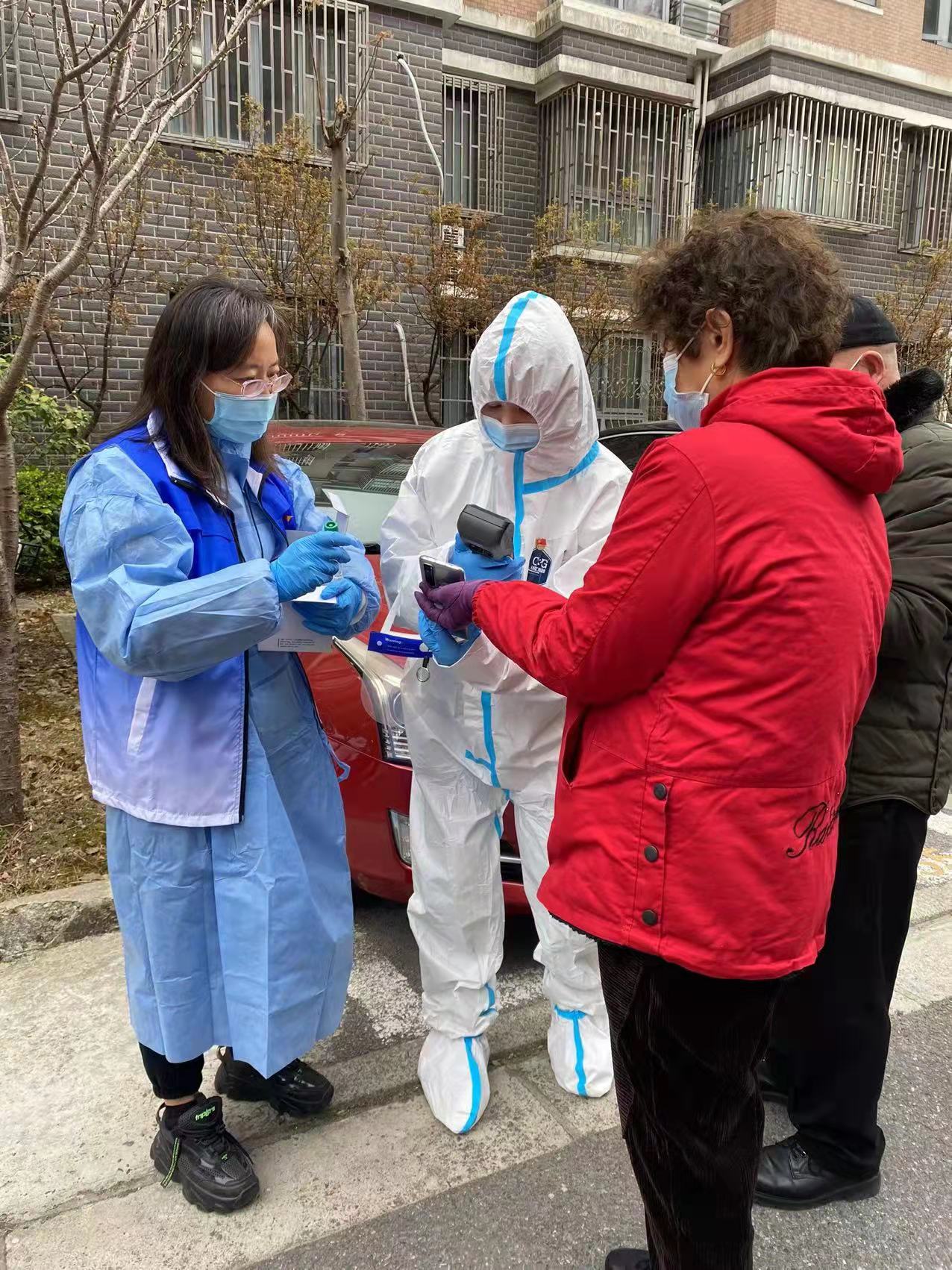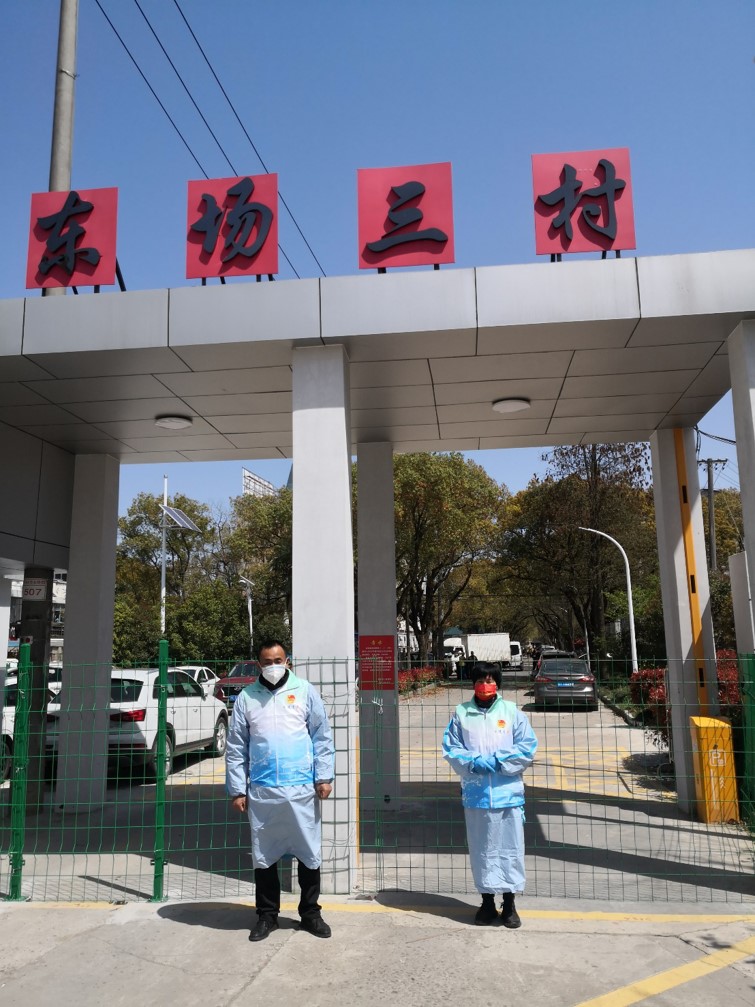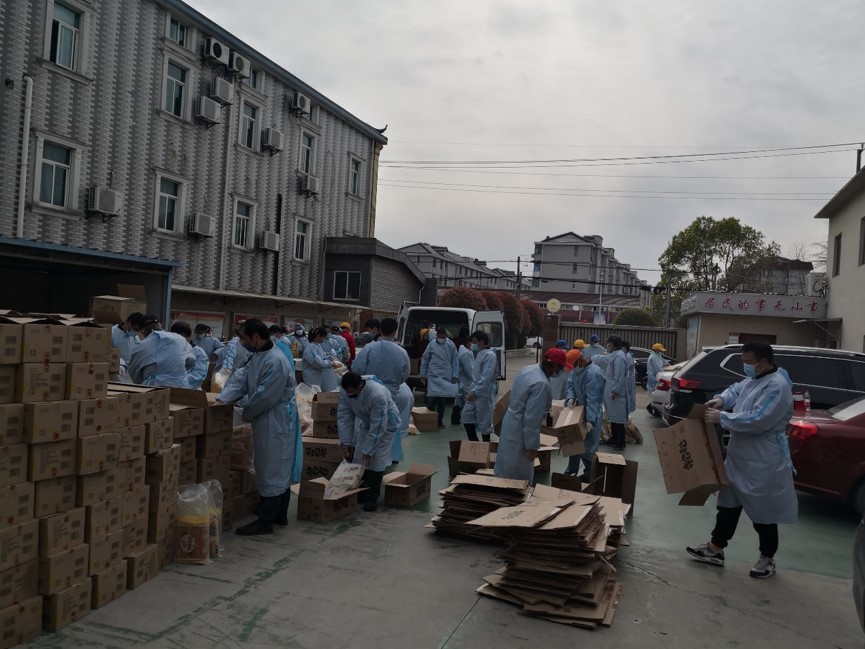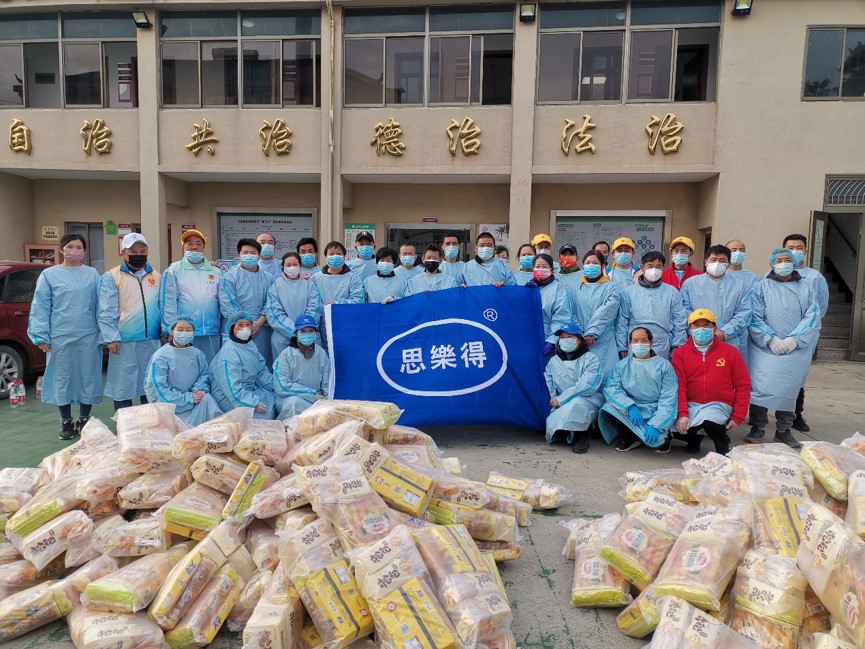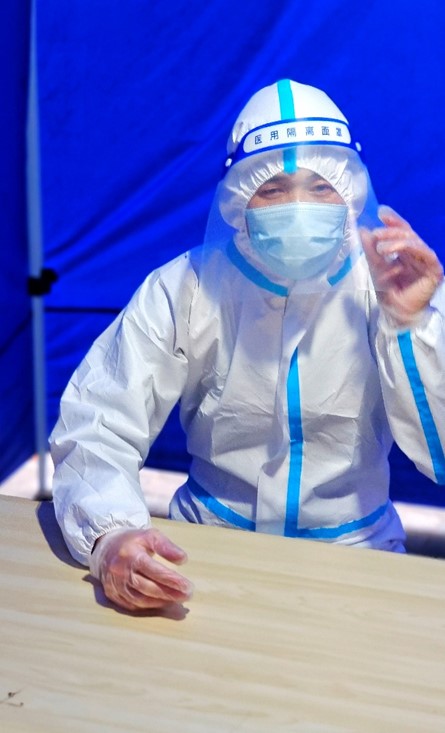 Solid is a 30-year-old company that only focuses on making cups. We are also a warm company. A group of ordinary and lovely employees proved with practical actions that "a warm cup is enough to make people remember for a lifetime"!
Solid firmly believes that as long as we unite and work hard, there is no difficulty that cannot be overcome!