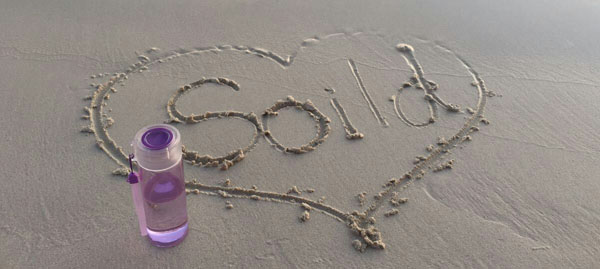 It was the time to respect the elderly during the coming Double Ninth Festival of 2014. A group from SOLIDWARE came to the retirement community of Shuyuan Town, Pudong, together with boxes of vacuum cups they had prepared in advance.
Having given away the gifts, we visited the residents. In the room of Grandma Yan who was over 90 years old, we accidently found an old vacuum cup made by SOLIDWARE about 20 years ago, the stainless steel cup could have been mistaken for one of the new cups that were given out.
Grandpa Yan said, "It's a good cup". The longevity of SOLIDWARE products is one of the most important advantages of the company and this was proof of that.
What's more, SOLIDWARE's staff donated a total of RMB 10,000 to the ALS Association.