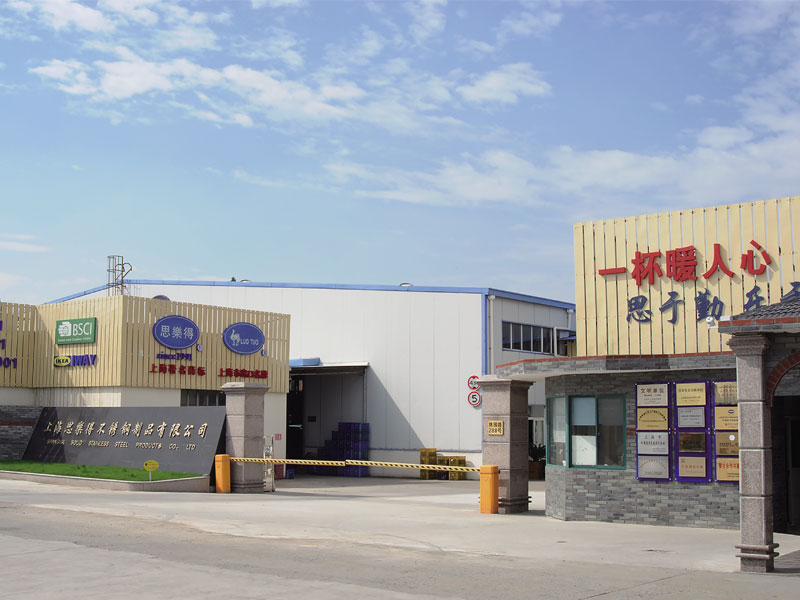 Shanghai Solid Stainless Steel Products Co., Ltd. was established in 1991 and is one of the earliest producers of stainless steel containers in China. Our amazing stainless steel items such as our double wall vacuum stainless steel coffee pots and high-quality stainless steel kitchenware are favorites with customers.
We operate an 80 thousand square meter manufacturing facility with more than 600 highly skilled workers including 30 R&D experts and many other quality assurance specialists respectively. All of our production conforms to the BSCI standard for social responsibility. In addition to our standard product lines, we also perform ODM and OEM services.
We are ISO9001:2015 quality management system certified as well as ISO14001:2015 environmental management system certified. Our facilities are also ISO45001:2018 occupational health and safety certified.
Our catalog of more than 300 SOLIDWARE products can be found in more than 40 countries and regions around the world and we are continuously developing new items that live up to our current production standards. So far each product falls into one of 4 series, the Home Series, Travel Series, Office Series and Hotel Series. Every year we develop around 60 new products to either improve on previous designs or introduce entirely new ones.
Feel free to browse the rest of our site and contact us if you would like to know more about SOLIDWARE and all that we have offered.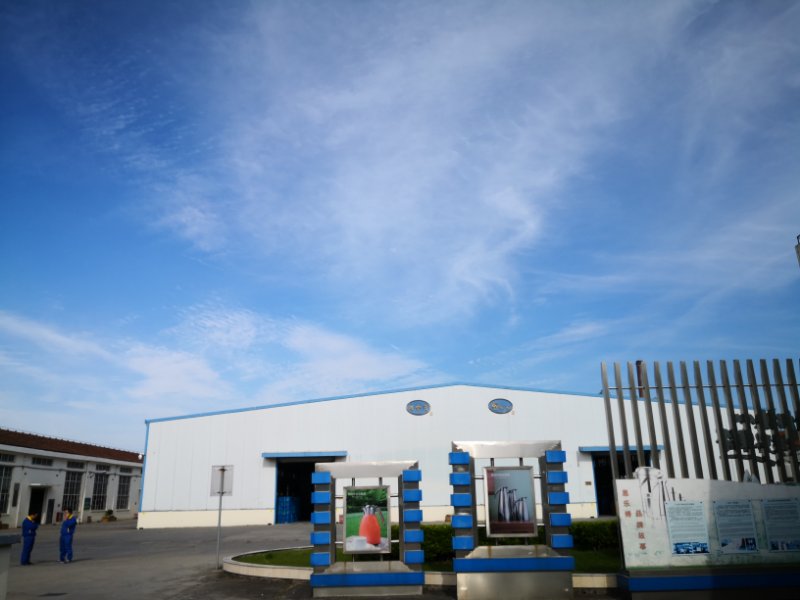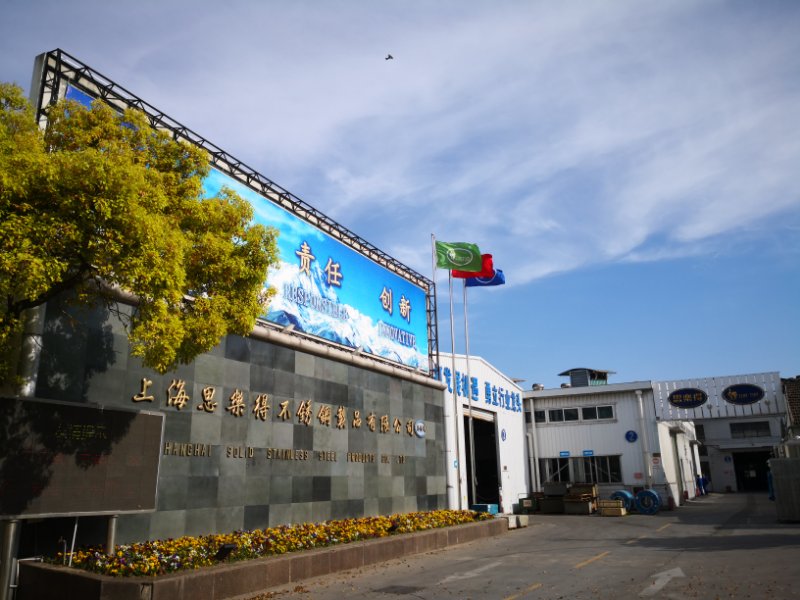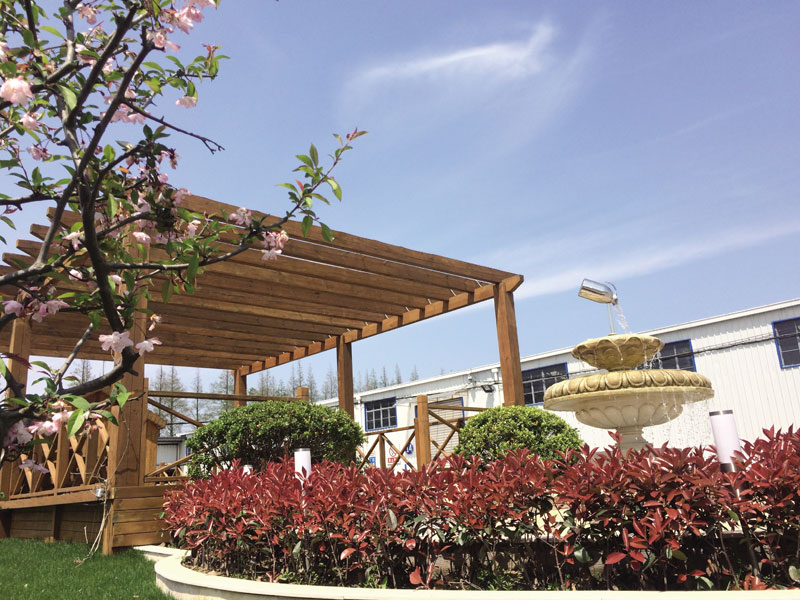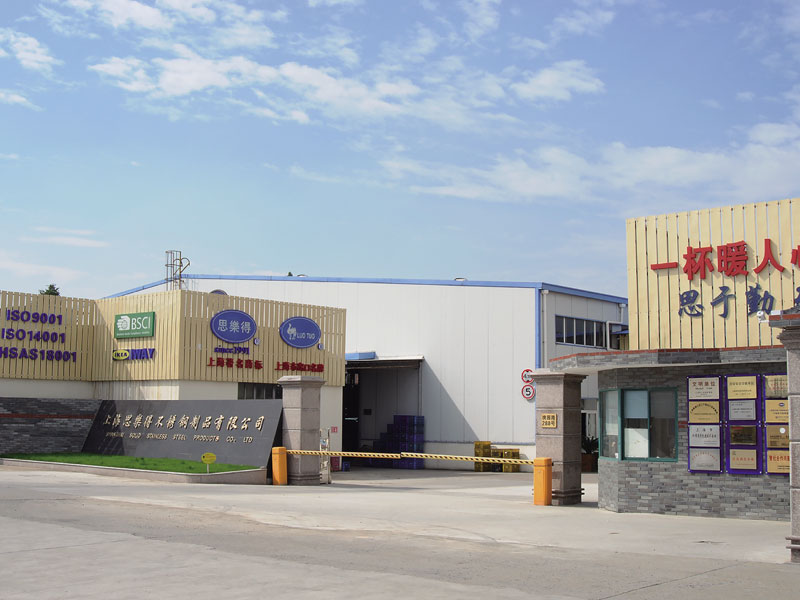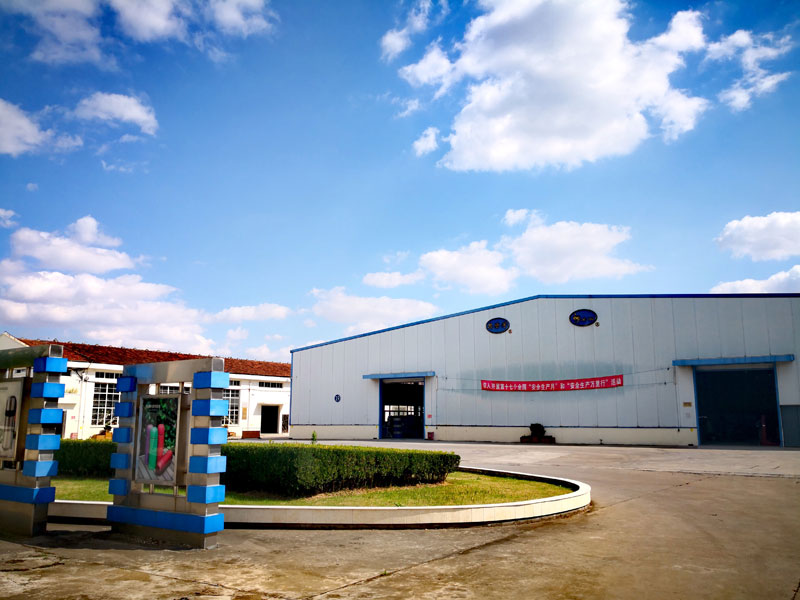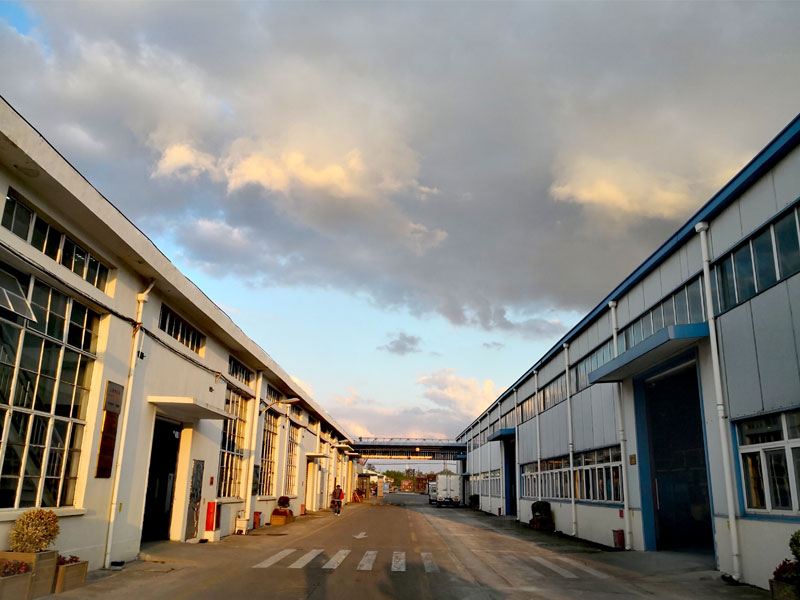 Company Culture
Core values: discipline, responsibility, innovation
Our vision: Aspire to become an "International high-quality cup and jug manufacturer
Our slogan: Better quality, Better life.